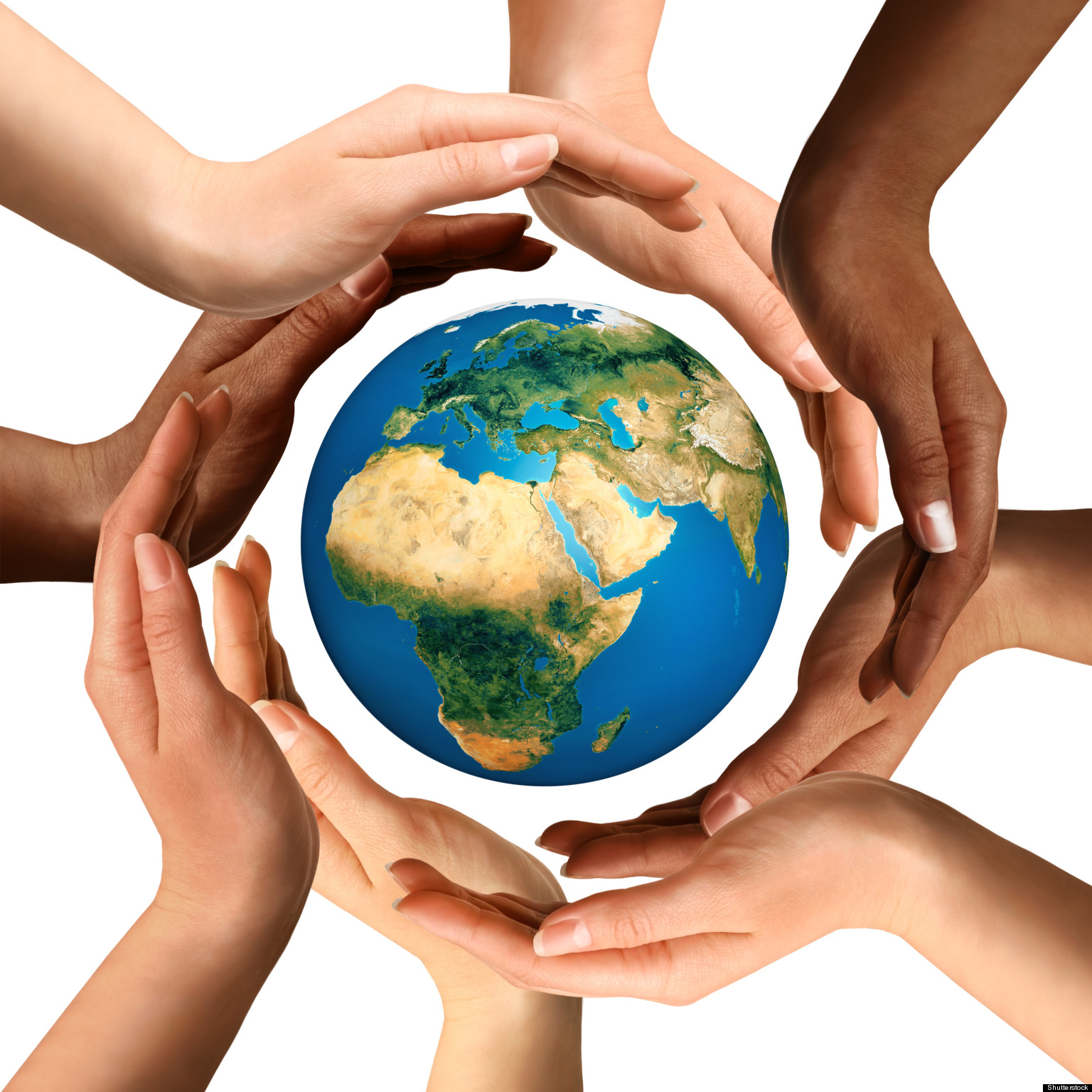 When you understand participant demographics, you can optimize your organization for success— and philanthropy is no different. A report by Forbes took a closer look at the habits of donors across several generations, and the results are pretty encouraging.
But before we get into the actual breakdown, consider that over half of the adult Americans are giving to charity— 60% to be exact, according to this 2013 article by Care2. So right out of the gate, it's clear that most Americans have no problem with giving.
The question is, how are they giving, and to whom? That's where the Forbes article comes in. While religious and social service organizations constitute the majority of donor recipients across all generations, the runner up varies widely between demographics.
Gen X'ers and Millennials tend to allocate their gifts toward children's causes, while Boomers are more likely to give to veterans' organizations. Just as impressive is the method by which donors prefer being approached. Across the board, donors from all walks of life appreciate it when a friend or loved one (or their kids!) contact them with a request for donations. However, Gen Y donors didn't respond kindly to telephone solicitations; Boomers, on the other hand, were increasingly giving online.
There is a wealth of information out there, and it's a no-brainer that your organization should take a hard look at it in its path to optimize how they reach others!